PRTG 9 Manual: Context Menus
Right-click on an object to view a context menu with many options for direct access to monitoring data and functions. You can also access many of the functionalities via the main menu or the hover popup window. However, using the context menus is the easier way in most cases.
Note: In order to view your browser's context menu, hold down the Ctrl key while right-clicking. You will then see your browser's instead of the PRTG menu.
The content of the PRTG context menu varies, depending on the type of object you have selected. Please see the following screen shots for an overview of the available options:
---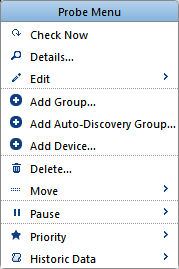 Context Menu
Edit ›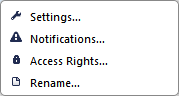 Context Menu
Move ›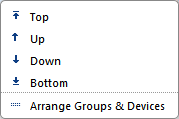 Context Menu
Pause ›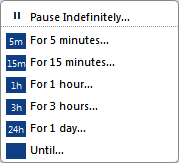 Context Menu
Priority ›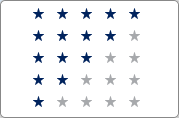 Context Menu
Historic Data ›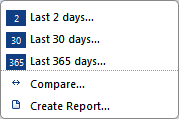 Context Menu
Note: The context menu of the Root group is special and differs from the other groups' menu.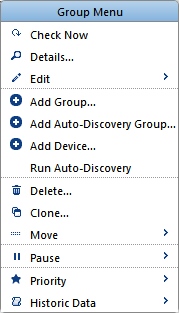 Context Menu
Edit ›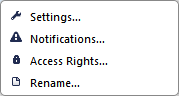 Context Menu
Move ›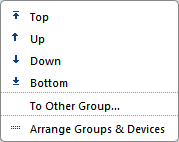 Context Menu
Pause ›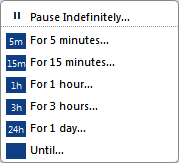 Context Menu
Priority ›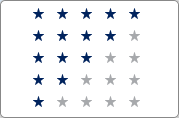 Context Menu
Historic Data ›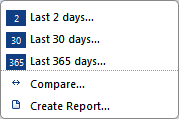 Context Menu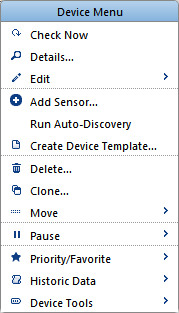 Context Menu
Edit ›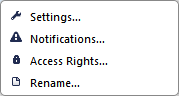 Context Menu
Move ›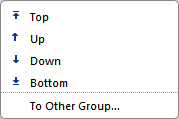 Context Menu
Pause ›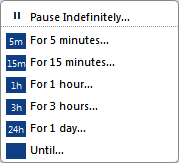 Context Menu
Priority/Favorite ›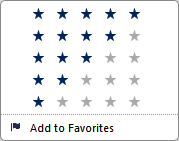 Context Menu
Historic Data ›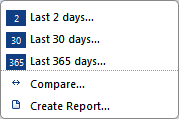 Context Menu
Device Tools ›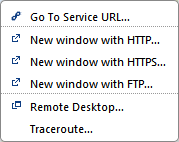 Context Menu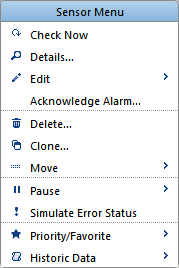 Context Menu
Edit ›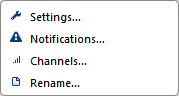 Context Menu
Acknowledge Alarm ›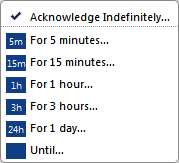 Move ›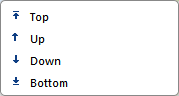 Context Menu
Pause ›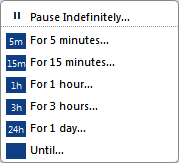 Context Menu
Priority/Favorite ›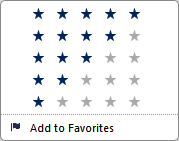 Context Menu
Historic Data ›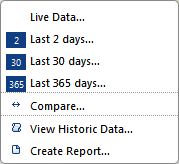 Context Menu
Ajax Web Interface—Basic Procedures—Topics
Other Ajax Web Interface Sections
Related Topics
Keywords: Edit,Move,Pause